Our Team
Introducing the ALL Commercial Team
Introducing the ALL Commercial Real Estate team. Between them all, our team has more than 60 years of Commercial/Industrial experience across the State of Victoria. Look no further for the PEOPLE who will provide you the SERVICE to amazing OPPORTUNITIES in the Commercial real estate world.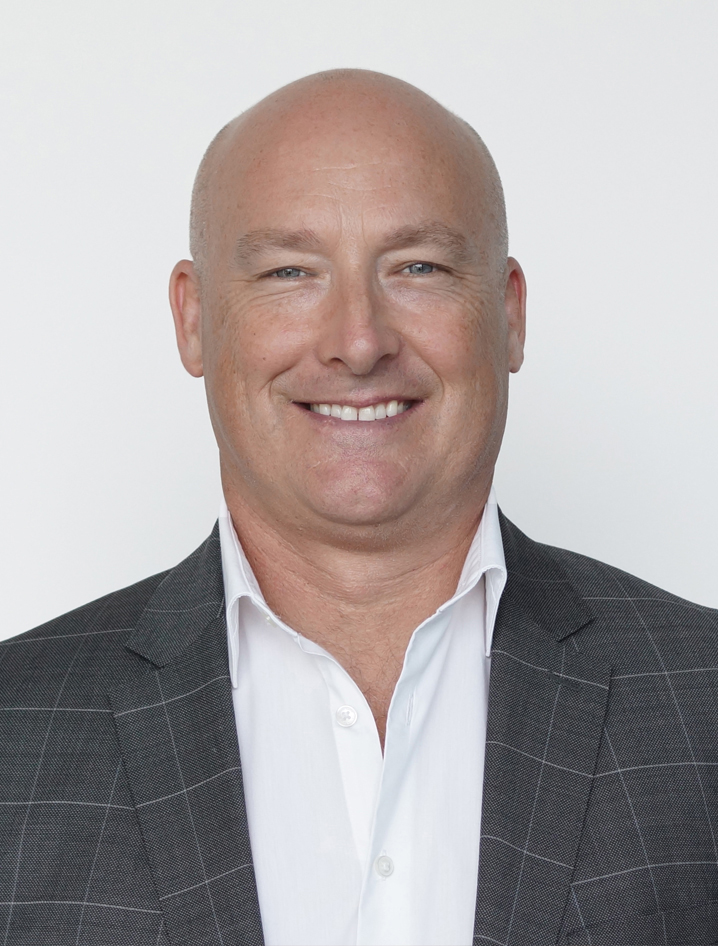 Matthew Kenny
Senior Sales Executive Licensed Agent Auctioneer
Matthew is the CEO of the ALL Commercial business. He has been involved in running his own businesses for over 20 years, all of which have focused on customer service, as well as satisfying their requirements. Matt's passion for service has transitioned into Sales over the past 10 years and seen fantastic results!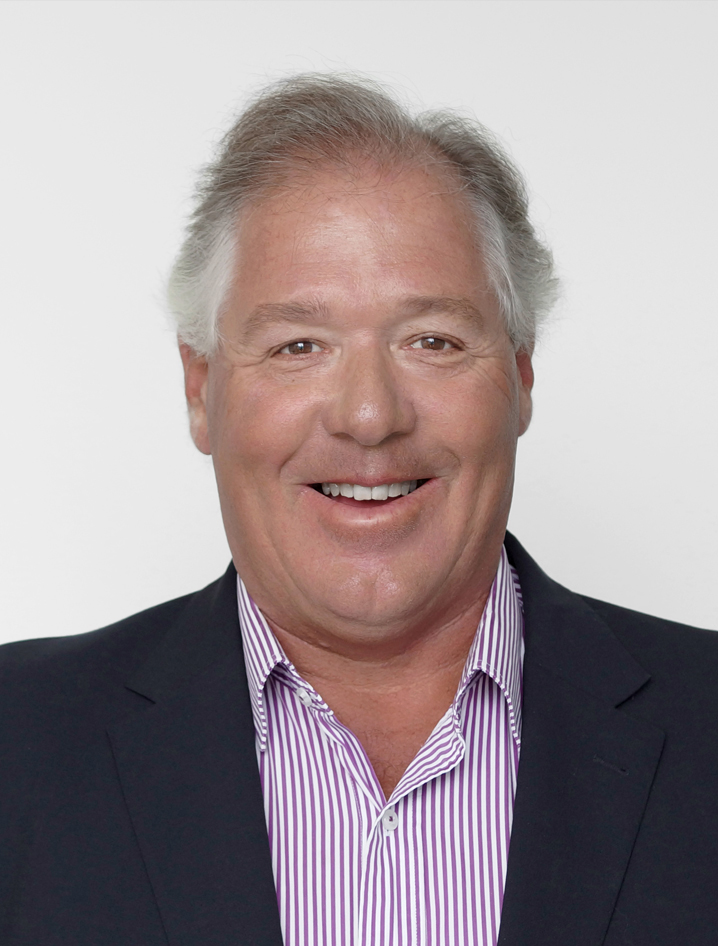 Robert Heath
Licensed CEA
Robert is licensed commercial agent who has been working in this field for most of his life. His expertise is second to none and his knowledge is invaluable when making the right decisions for his customers. Roberts focus and experience has been around inner Melbourne for many years now. He has worked in the past for some very large firms and loves the more personal service he can give now that he is with ALL Commercial.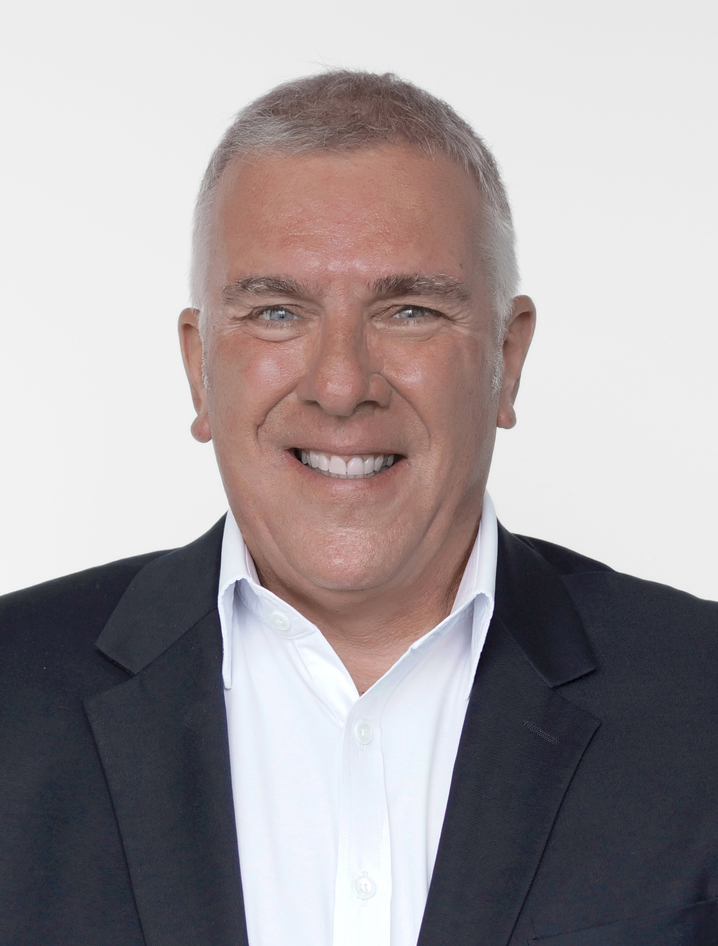 Simon Bartaby
Licensed Estate Agent
A stalwart of Bayside and Melbourne real estate, Simon Bartaby has accumulated vast experience since starting in the property business in 1978. As one of the area's most successful and in-demand auctioneers, handling as many as eight in a single day, Simon has helped thousands of buyers and sellers achieve their property dreams in the greater Bayside and Melbourne regions. Though the property market has changed dramatically over the past 42 years, Simon's genuine, personal service and commitment to achieving great results hasn't wavered. Simon is heavily connected with the local community, having served on the Cheltenham Chamber of commerce, various school committees, football clubs and car clubs.
Jim Richardson
Business Sales Specialist
Jim chose to join ALL Commercial Real Estate as he was attracted to an organization that reflects his real core values - integrity, innovation and customer service. With 40 years of experience in looking after his customers, Jim is determined, focused and professional. Together with his powerful negotiating skills, work ethic and amiable nature Jim achieves excellent results for his clients.!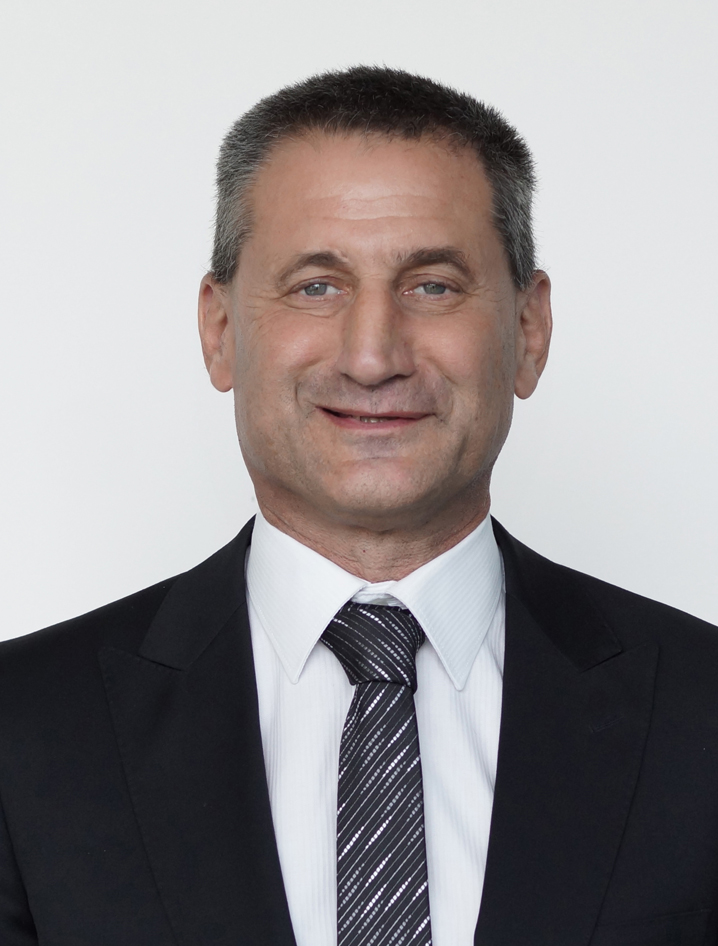 Maurice Wolman
Property Specialist
Maurice is an experienced specialist Business Broker and registered Agents Representative. A CPA Accountant by formation, Maurice is a former CFO of publicly listed companies. His exceptional knowledge of accountancy and finance, together with his good and friendly nature have made Maurice into a natural Broker/Agent.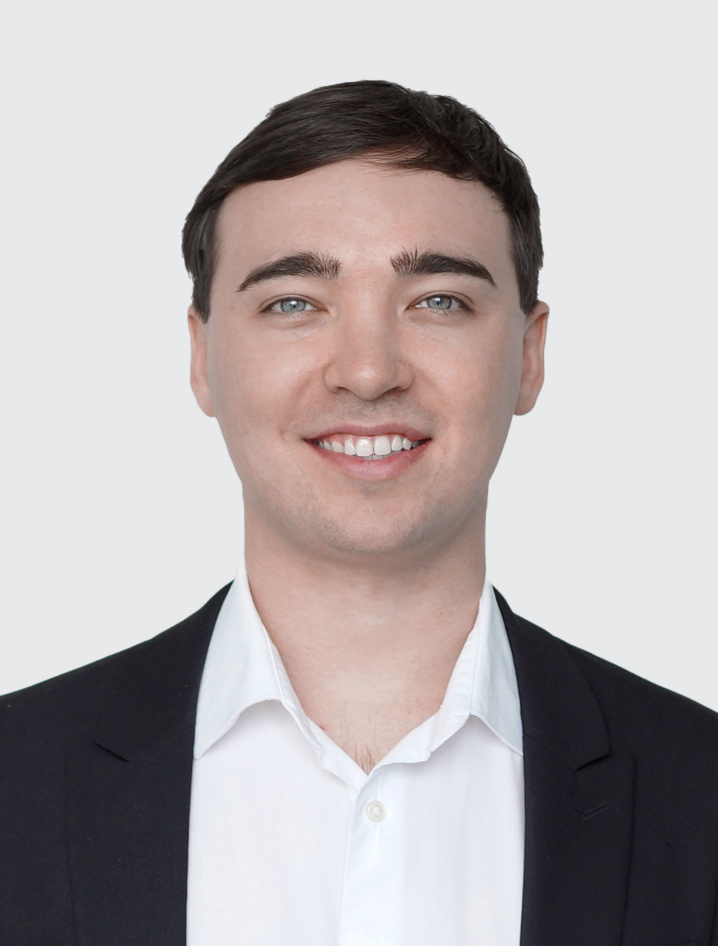 Alexander Kenny
Agent's Representative
Alexander is a registered Agent's Representative specialising in marketing and PR. With experience in the music industry running his own record label, and a Bachelor degree in Applied Business, he is extremely adaptable and is always striving towards his next challenge. A self-confessed 'workaholic', Alexander's strong work ethic and friendly nature drives him to help his clients get the results that they wish to achieve.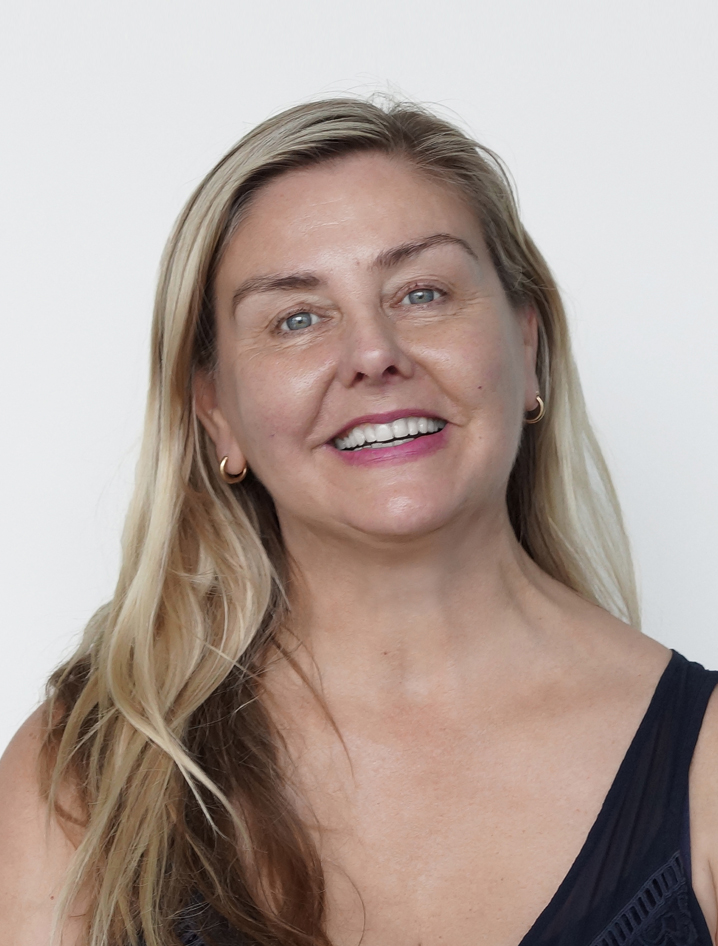 Gina Kendrick
Administration Officer / Sales Assistant
Gina has worked in all facets of the Real Estate industry over the past 25 years. She now works with us as Office Manager and Property Consultant. Gina will make you feel welcome and endeavour to guide and support you through the entire sales process. Gina's ability to understand your needs is second to none!